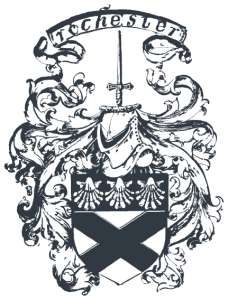 Share Capital: 7,127,410,095.00 GBP
Legal Entity: Rochester Private Capital Ltd.
Address: Tower 42, 25 Old Broad Street, London EC2N 1HN, United Kingdom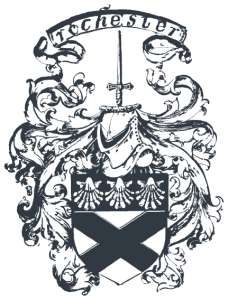 Authorized Share Capital: 1,200,000,000.00 EUR
Paid-in Share Capital: 301,552,896.00 EUR
Legal Entity: Rochester Reinsurance Plc.
Address: Bonovo Road – Fomboni, Island of Moheli – Comoros Union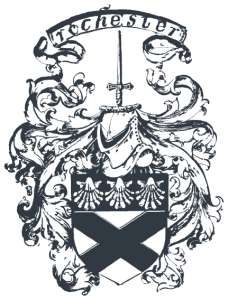 Share Capital: 1,000,000.00 EUR
Legal Entity: Rochester Asset Management Ltd.
Address: Kyletelogue House, 9 Cherrywood, Tallanstown, Dundalk, Louth, A91WV74, IRELAND

The Rochester Group has a global footprint that stretches across all continents and provides added value and tailored services to all our High Net Worth Clients. Our history is almost 100 years old, and during this time, by continuously improving ourselves, we have managed to attain a superior level of customer satisfaction and delivery of results. Our main business has been banking and financial products which we have been tailoring to our clients for a century. Our main focus is your needs and how to expedite both the process of resolution as well as creating a bond between us, that far surpasses anything you will find in big corporate offerings.
Your satisfaction is our core value as, we have found, returns in high margin for us and a product that becomes your partner in life in general.
Every legal entity, no matter how big or small, has a life of its own and we have adapted our own processes to fit that framework. We've managed during this time to create a personal-like bond even with corporations having hundreds of employees as we have used our recipe for success to improve their own internal ways of working and generating added value for themselves.
The Rochester Group is made of several legal entities that have a direct ownership in Rochester Private Capital. Our structure is transparent while providing fiscal optimization to the entire group thus allowing us to be there for our clients all the time, everywhere.
Our main business units are Rochester Reinsurance and Rochester Asset Management. Our products and services offering is much wider and complex so we invite you to discover it and contact us for any support you might require to come join our big family.